Where The Rubber Hits The Road Tire Sale and Installation
Get the right tires for the roads you travel. LAD'S AUTO is pleased to partner with Tireland to offer our customers a full selection of factory-new tires for all makes and models. Choose from 14 leading name brands.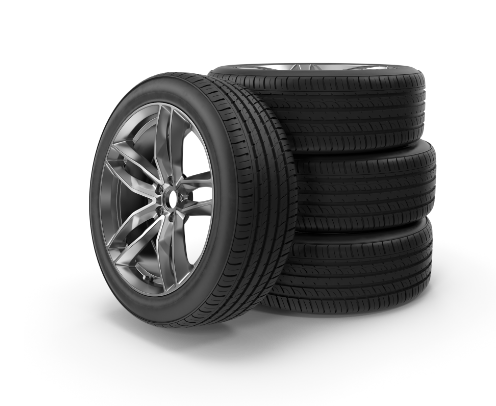 Got a Flat? We Do Tire Repairs
Do you have a slow leak? Did you find a nail in your tire?
LAD'S AUTO provides repair service on tires of all sizes.
Tire Replacement and Rotatation
Calgarians know the value of winter tires, and trust LAD'S to get them ready for the upcoming driving season. Let us swap out your winter and summer tires or provide rotation service on your all-seasons. Need new tires? We can get most brands in same-day.
Request an Appointment
We'll find a time that works with your busy schedule.